Political Consulting | Public Relations | Digital Lobbying | Government Relations | Event Production
Griffin & Associates delivers winning strategies for political candidates, elected officials, non-profit organizations, trade associations and issue-advocacy campaigns, as well as businesses with government relations needs.
We are a loyal and experienced firm ready to be your strategic partner. Our team was forged through years of experience to bring together the absolute best operatives and specialist to provide the following services:
Campaign Management
Online Advertising
Voter Targeting
Website Development
Social Media Strategy
Online Advocacy
Media Communications
Event Production
Government Relations
Grassroots Relations
Direct Mail
Telemarketing
Public Opinion Polling
PAC Development and Management
We Are a Different Kind of Firm
We are focused on developing custom solutions together with our clients. We're not big fans of slick promises, empty rhetoric, pointless conference calls or "deliverables" meant to check boxes and waste a client's money. We will never sell anyone motion for progress.
We Have a Different Model
We want to become a part of your team. We won't sign you on as a client if we don't believe in your campaign or your cause. If we're a good fit, we want to become an extension of your core organization and be an invaluable part of your team.
Let's make a difference—together.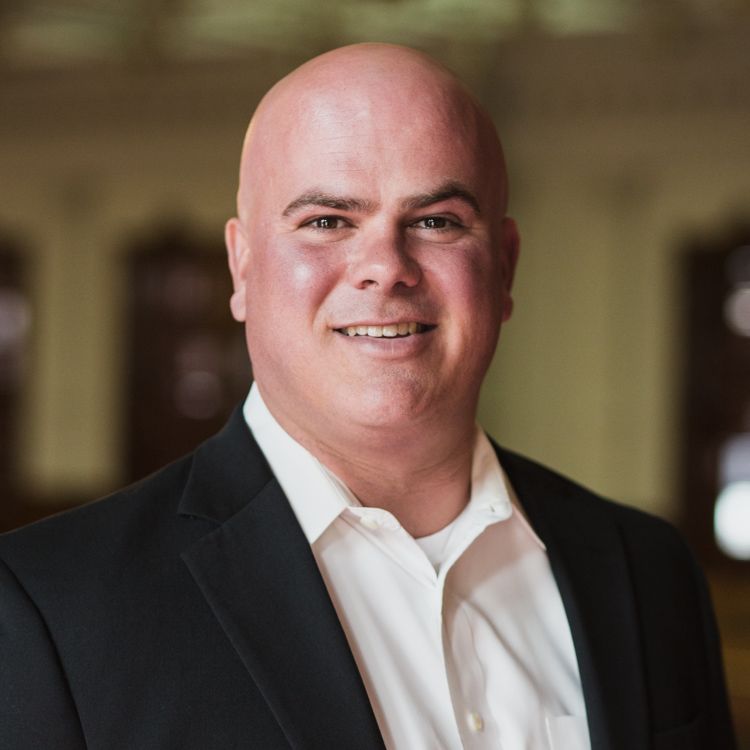 "Widely admired for his integrity, expertise, creativity, and formidable work ethic, Travis Griffin has demonstrated a deep, enduring commitment to good government and the electoral process, and he may take justifiable pride in his outstanding contributions to the Lone Star State."
A seasoned Republican operative, Travis Griffin has worked in politics for over two decades on the local, state and national level. Griffin began his career at the Republican Party of Texas in 1998 and since then has worked on numerous campaigns for the Texas House, Texas Senate, U.S. Congress and statewide offices, as well as several Presidential races. He has also worked eight legislative sessions of the Texas Legislature, including several as Chief of Staff in the Texas House.
Specializing in grassroots mobilization and voter contact, Griffin has managed field operations for the Republican Party of Texas, President George W. Bush and Governor Rick Perry, and has directed several statewide political action committees. He returned to the Republican Party of Texas as Political Director in 2010 and oversaw the attainment of the historic Republican super majority in the Texas House of Representatives. Griffin went on to be recruited cross-country to serve 2012 Republican Presidential nominee Mitt Romney.
Upon returning to Texas, Travis launched Griffin & Associates LLC, a public relations firm originally founded by his father in the 1970s. Griffin & Associates had a successful first cycle, including managing the landslide election of George P. Bush for Texas Land Commissioner in 2014 and launching the Innovation & Technology Caucus of the Texas House which Griffin continues to serve as Executive Director.
Today, Griffin & Associates advises a diverse group of political candidates, elected officials, non-profit organizations, trade associations and issue-advocacy campaigns, as well as businesses with government relations needs. The firm offers services in campaign consulting, voter targeting, website development, online advocacy, digital lobbying, social media, public communications, event production and grassroots mobilization.
Travis lives in Leander, Texas along with his wife Jenny, who serves as the Executive Director of the Texas Republican County Chairmen's Association. They have three children, Miller, Madison and McKenzie, and are active members of Leander United Methodist Church.